Die Hard Chic Mary Elizabeth Winstead is Awesome in this pics

Mary Elizabeth Winstead was born on 28th November 1984 in Rocky Mount, North Carolina. She grew up in Salt Lake City and North Carolina many years of her life and actually had an ambition to become a ballerina, for which she attended Joffrey Ballet School in Chicago at the age of 11 and started taking acting lessons too.

Her theatre credits include "The Nutcracker" and the Broadway production of "Joseph and the Amazing Technicolor Dreamcoat" with Donny Osmond.

Her most notable roles are in movies such as Sky High (2005), Final Destination 3 (2006), The Ring Two (2005) and the horror remake, Black Christmas (2006).

On the small screen, Winstead is probably best known for her role as "Jessica Bennett" in the popular NBC daytime drama "Passions" (1999), for which she received nominations from the Hollywood Reporters' Young Star Awards and the Young Artist Awards for her performance on the show. Other television credits include the CBS series "Wolf Lake" (2001), the MTV original telepic Monster Island (2004) (TV) and guest roles in popular shows such as "Touched by an Angel" (1994), "Tru Calling" (2003) and "Promised Land" (1996). She ia a distant cousin of Ava Gardner.
IMDb Mini Biography By: Anonymous

FHM FEB 2008


Trivia
Has three older sisters and an older brother.
Born to James Ronald Winstead and his wife Betty Lou Knight.
Enjoys cooking, sewing, dancing, and singing.
Ranked #92 on Maxim's Hot list 2007.
Distant cousin of actress Ava Gardner.
Chosen by Empire magazine as one of the 100 Sexiest Stars in film history (#100). [2007].
Personal Quotes
You have to believe that it is what you want to do with your life and you have to be dedicated to it.
From "Grindhouse- Death Proof"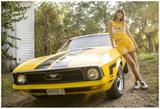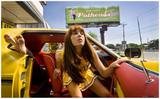 "The uniform is yellow with black trim—an homage to Kill Bill. I was in that uniform for weeks. Wearing a short skirt is nerve-racking. When I sat down, it rode up. In one scene I get out of the car and the skirt's at my waist. I'd be walking around in tiny white panties without realizing it." MEW on Maxim april 2007.
2007 Spike TV Scream Awards -Oct 19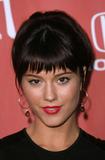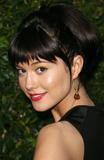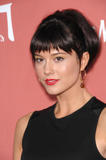 UHQ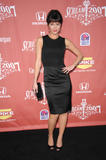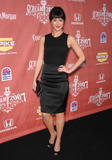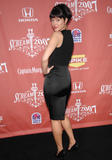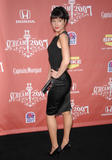 NEED A REAL LOVE DOCTOR?
SEXY LATINA HEAT
Asian Hunks for you to enjoy!
ANOTHER ANTI-STD blog
LMAO so just laugh too!